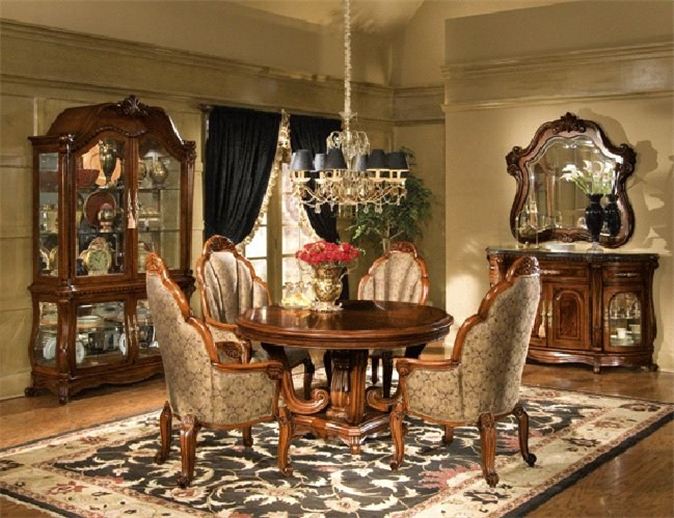 " Offering Hope & Sanity To All "
_________________________________
Welcome To The Online Home Of Alamo Aztek Estate Sales!
A Top 50 National Estate Sale Company
Coming Soon Dallas Office March 2023
The Estate, Moving & Downsizing Sale Liquidators 
Specializing In Hoarders Houses
Dallas Office, Granbury Office, Corsicana Office:
Serving Dallas/ Fort Worth Metroplex and surrounding cities
Now with 3 Estate Sale Crews to serve you.  Do you need an Estate Sale immediately?  No problem we got you covered, call us today.
Do you need an estate sale immediately and we're already booked?  Not to worry we got you covered.  Call immediately for your FREE Estate Evaluation and we can help!
Take A Deep Breath, It's Going To Be Ok!  We're Here to Help!!  You're not alone!
Call Today For Your Free Estate Evaluation.
We accept:

---