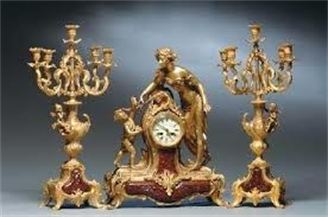 DETAIL OF SERVICES
Due to popular demand, Alamo Aztek Estate Sales is proud to announce that we now have 3 Full Estate Sale Staffs To Serve You. Do you need an Estate Sale and we're already booked? Not to worry, we have you covered! Alamo Aztek Estate Sales is proud to announce the formation of 3 complete Estate Sale Staffs. With the addition of the second Estate Sale Staff we can now accommodate two full Estate Sales per week at any given time. Call today for your Free Estate Evaluation.
ESTATE & MOVING SALES
Set up:
we sort, unpack, organize, clean, and stage all of the available items. This includes drawers, cabinets, closets, attics, basements, storage units, PODS, outdoor buildings, and garages.  We provide all of the gear and equipment for your sale.   Items are staged to make it visually pleasing and to sell.  Items are also cleaned and priced.  Presentation of your items is everything.
Research:
We research and price to determine fair market value of the items.
Advertise:
We advertise the sale via internet and print.  This is done ideally four to six weeks prior to your sale.  The longer you advertise, the more people will come.
Sale:
The sale runs over a three day period, but also depends on your city ordinances.  If you have the volume and the city ordinance allows we can do up to four days.
 ******NEW!!!******
RELOCATION SALES
From Storage Units, Apartments, Condos, Townhouses, or Homes Located in Gated Communities, Alamo Aztek Estate Sales now offers pick up of your items and delivery of your items to one of our shops. Your items are then sold on consignments with no time limits.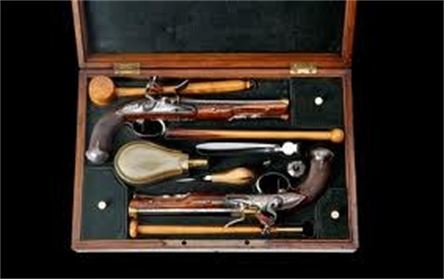 APPRAISALS
One item or an entire estate we can provide fair market and insurance values for your items.  There is no charge for appraisals if you bring the item to one of our sales.
CONSIGNMENTS
One item or an entire estate.  We offer pick up of the items or you can simply drop off at one of our shops:
1506 Fall Creek Highway, Granbury, TX
Sleepy Hollow Resale Shop
1504 Fall Creek Highway, Granbury, TX
Consignments can also include boxing up and transport of the consignment items. Our delivery crew is available to pick up your consignment items and deliver them to the shops.

BUY OUTS
One item or an entire estate.
CLEANOUTS
We strive to sell every single item in your estate.  If there are items left over we provide cleanout options to remove the leftover items leaving the property vacant and ready to be put on the real estate market
WE SPECIALIZE IN HOARDERS HOUSES!!
THE GOLDEN RULE OF ESTATE SALES:
DON'T THROW ANYTHING AWAY!!  LET THE ESTATE SALE STAFF DETERMINE IF THE ITEM IS SELLABLE.
While this is a very minute overview of the process, there are a lot more details that are involved.
Contact us Today So We Can Best Determine How We Can Serve You