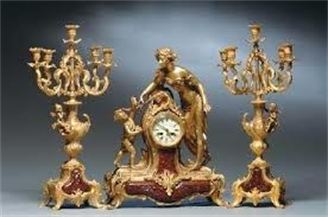 DETAIL OF SERVICES
Call today for your Free Estate Evaluation.
ESTATE & MOVING SALES
Set up:
we sort, unpack, organize, clean, and stage all of the available items. This includes drawers, cabinets, closets, attics, basements, storage units, PODS, outdoor buildings, and garages.  We provide all of the gear and equipment for your sale.   Items are staged to make it visually pleasing and to sell.  Items are also cleaned and priced.  Presentation of your items is everything.
Research:
We research and price to determine fair market value of the items.
Advertise:
We advertise the sale via internet and print.  This is done ideally four to six weeks prior to your sale.  The longer you advertise, the more people will come.
Sale:
The sale runs over a three day period, but also depends on your city ordinances.  If you have the volume and the city ordinance allows we can do up to four days.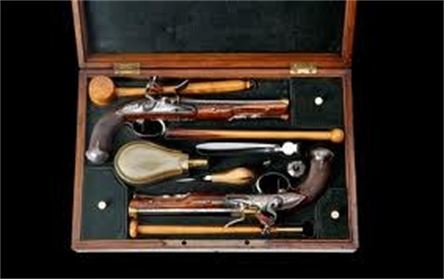 STORAGE UNIT BUY OUTS

One unit or multiple units we will buy the contents inside and haul off.
BUY OUTS
One item or an entire estate.
CLEANOUTS
We strive to sell every single item in your estate.  If there are items left over we provide cleanout options to remove the leftover items leaving the property vacant and ready to be put on the real estate market
FUNERAL PERFORMANCE COMPASSIONATELY YOURS
Guitar and piano one song to five songs can be performed at your loved one's funeral service, soothing the family and honoring your loved one's memory.  Versed in all genres and styles of music.
WE SPECIALIZE IN HOARDERS HOUSES!!
One room or an entire house.  Our master stagers and organizers can organize your clutter making your rooms or house accessible and functional or being staged for your property being put on the real estate market.    Organization can include attics and basements.  Specializing in hoarding situations.
you can now hire our expert and his 20 years of experience for assistance with pricing, logistics, or advertising.
THE GOLDEN RULE OF ESTATE SALES:
DON'T THROW ANYTHING AWAY!!  LET THE ESTATE SALE STAFF DETERMINE IF THE ITEM IS SELLABLE.
While this is a very minute overview of the process, there are a lot more details that are involved.
Contact us Today So We Can Best Determine How We Can Serve You