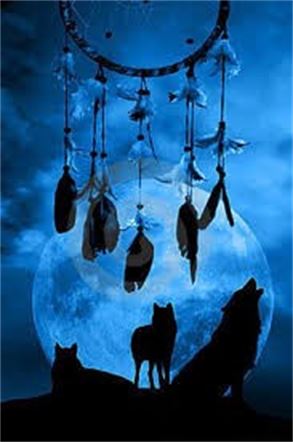 NOW OPEN
MYSTIC WOLF
ANTIQUE MALL
VENDORS WANTED
WIDE VARIETY OF BOOTH SIZES AVAILABLE AT UNBELIEVABLE RATES!!!
MYSTIC WOLF ANTIQUE MALL
BRAND NEW LUXURIOUS MODERN  ANTIQUE MALL FEATURING UNIQUE BOOTH DESIGNS FOR ALL YOUR SHOPPING PLEASURES.  A WIDE ASSORTMENT OF ANTIQUES, VINTAGE AND COLLECTIBLES FROM MID 19TH CENTURY TO RETRO.  
VENDOR PERKS INCLUDE NO WORK DAYS, COMPLETE ANTIQUE MALL MANAGEMENT, MULTIPLE BOOTH SIZES, STORAGE AND DELIVERY.
INCLUDES CONSIGNMENT GALLERY
CONSIGNMENT GALLERY
FEATURING ALL THE BEST CONSIGNMENTS FROM ALAMO AZTEK ESTATE SALES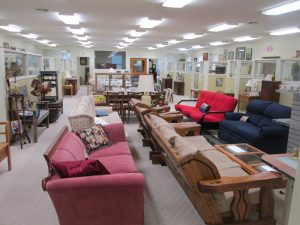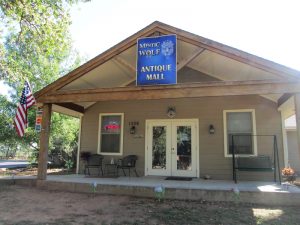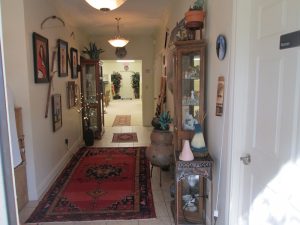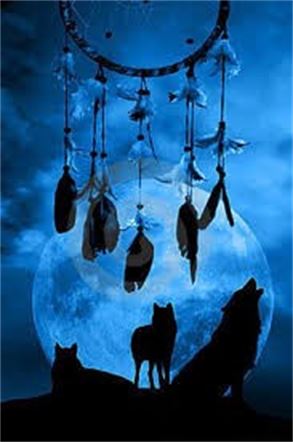 VENDORS WANTED
CALL TODAY FOR YOUR FREE TOUR
MULTIPLE BOOTH
SIZES AVAILABLE
254-459-8658
A DIVISION OF ALAMO AZTEK ESTATE SALES
HOURS OF OPERATION
Open Wednesday through Saturday 10am-5pm
Closed Tuesdays